Museum of Western Film & Costume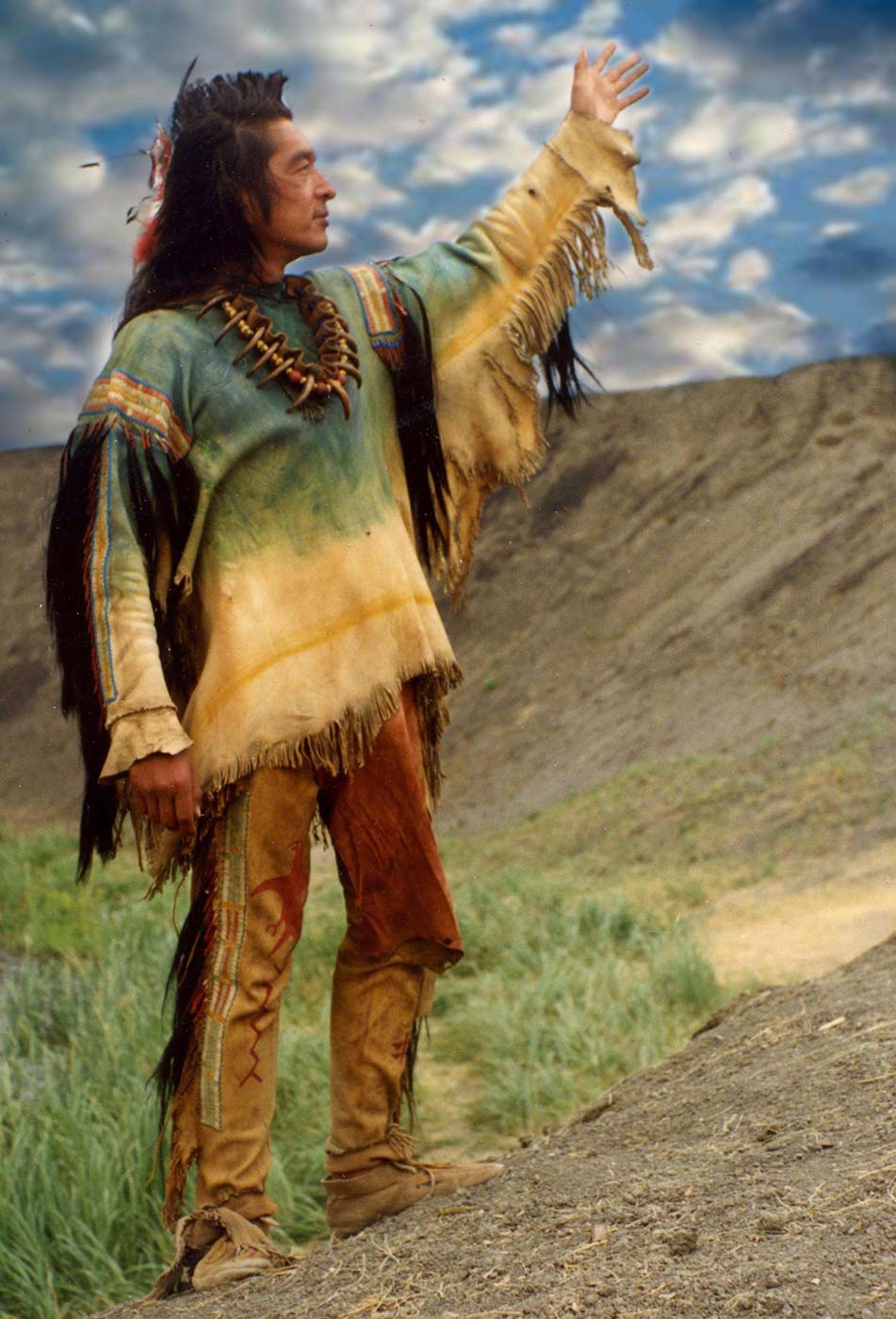 Our collection is the creation of Emmy Award winning Costume Designer, Cathy A, Smith and is curated by Costume stylist Jennifer Jesse Smith; featuring Costumes and Props from dozens of Iconic Westerns, many of which have been filmed in New Mexico.
We invite you to journey with us behind the Scenes!
Due to new COVID regulations & retail capacity issues we are happy to schedule a private & safe time slot for your visit to our new Museum or Trading Post. Please give us a call at 505-455-2819 to reserve your time.
Adults: $10 (Includes 10% discount in Trading Post)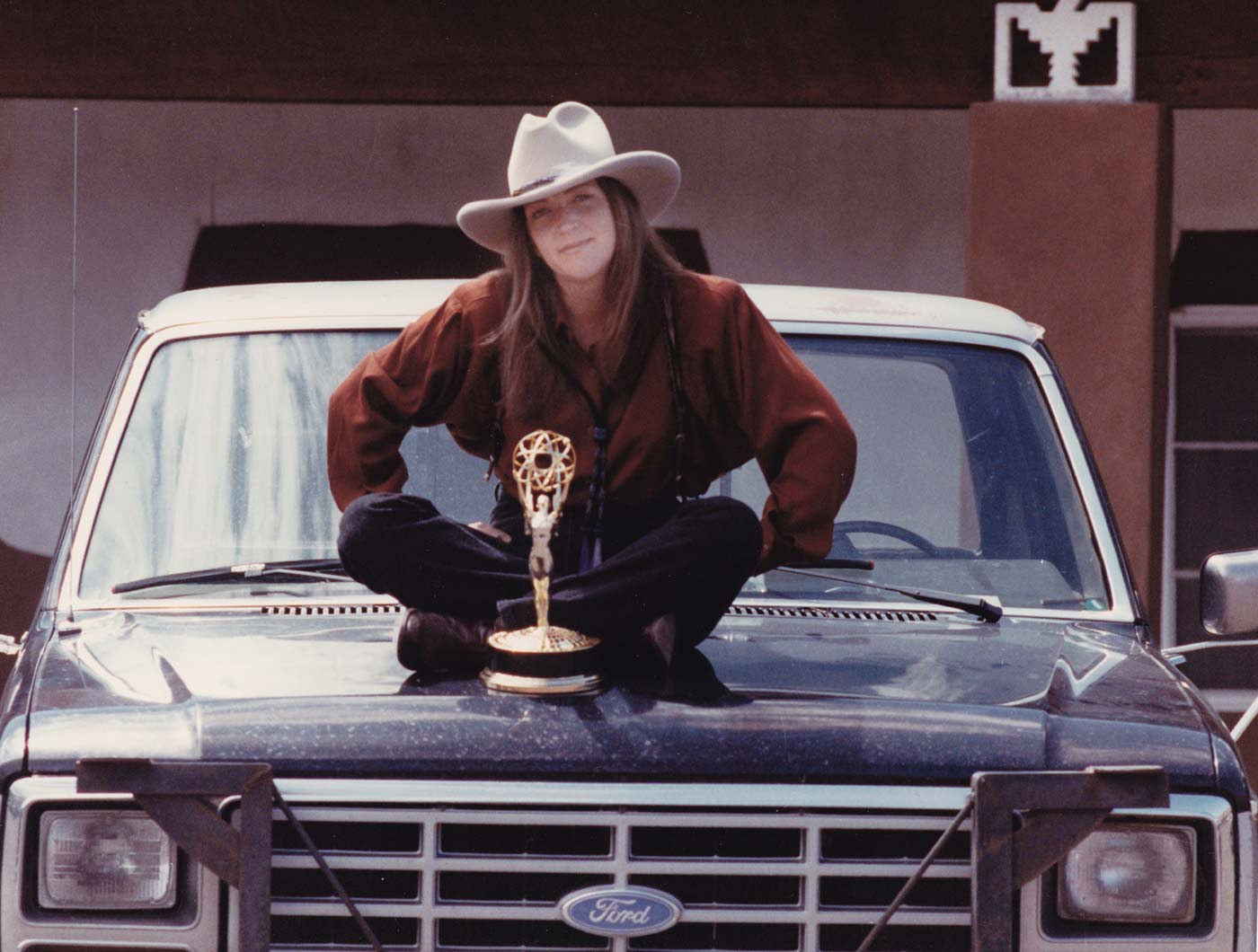 The Demise of Tonto or Hollywood Meets the Sioux
Select costumes from 15 Iconic Westerns, chosen for their Authenticity and Historical Accuracy. These costumes set the standard for the portrayal of Native Americans for the first time in the history of Film making.
Displays Include Dances With Wolves, Geronimo, Son of the Morning Star, and Longmire, among others.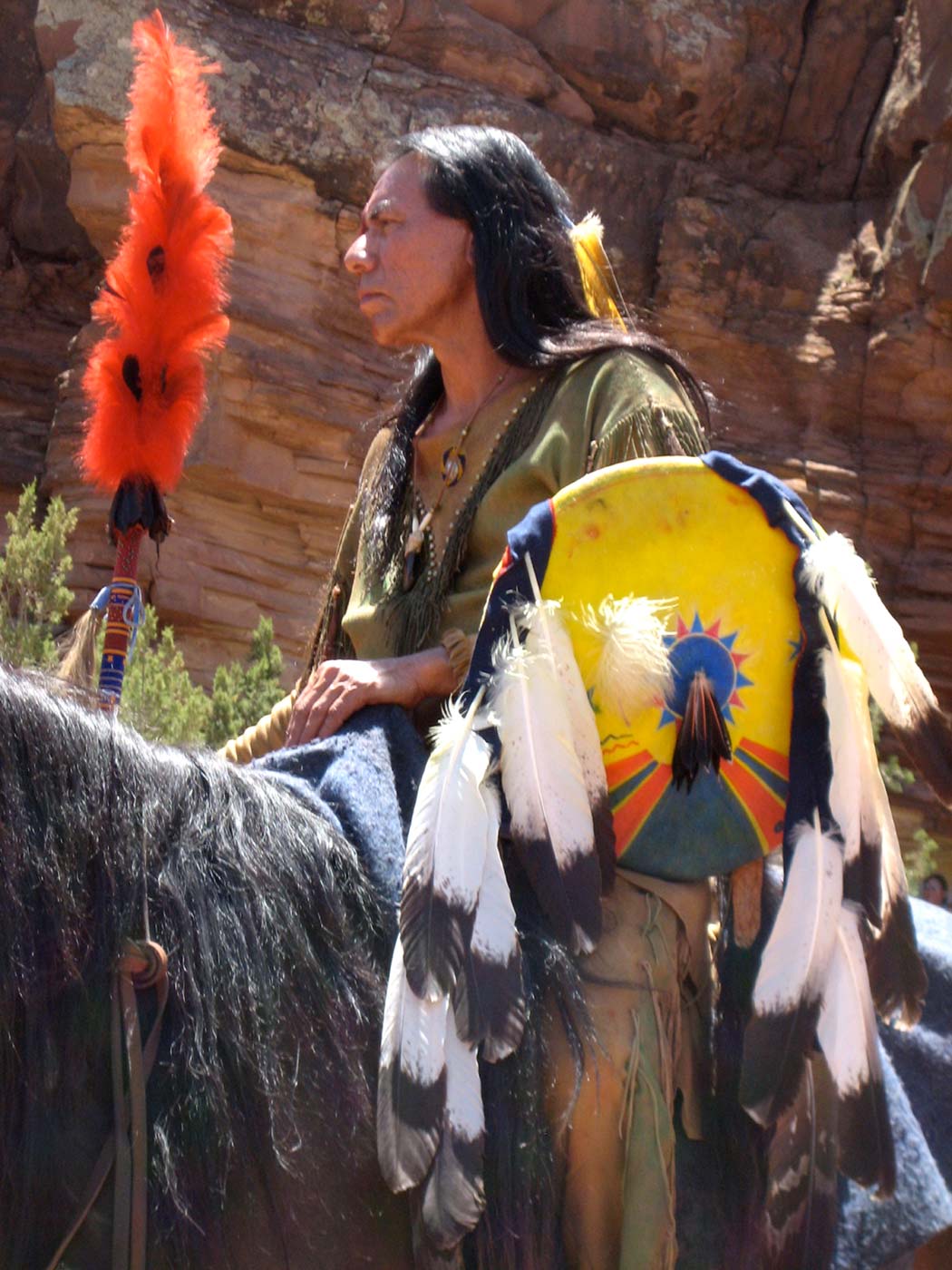 Immerse Yourself in the Stories. Enjoy a closer look at the costumes which brought your favorite Westerns to life. We will take you on a journey unlike any other.
The Museum of Western Film & Costume is the only museum of its kind in the Southwest and the only museum in the country to feature Native American film costume and regalia.
Our Museum collects, conserves, and exhibits outstanding Western Costumes, as well as Native American art and cultural objects.
Costume Designer Cathy Smith guides you through the collection, describing each exhibit and relating interesting stories behind the scenes. The tour is available free on your smart phone
Visit as a group and enjoy a tour.
We welcome adult and student tours. Reservations can be made for guides and special tours by contacting the museum three weeks in advance of your visit. When you take a tour, you'll gain a deeper knowledge of Western and Native American cultures. To schedule a tour today, please call 505-455-2819 or email: medicinemountain@gmail.com.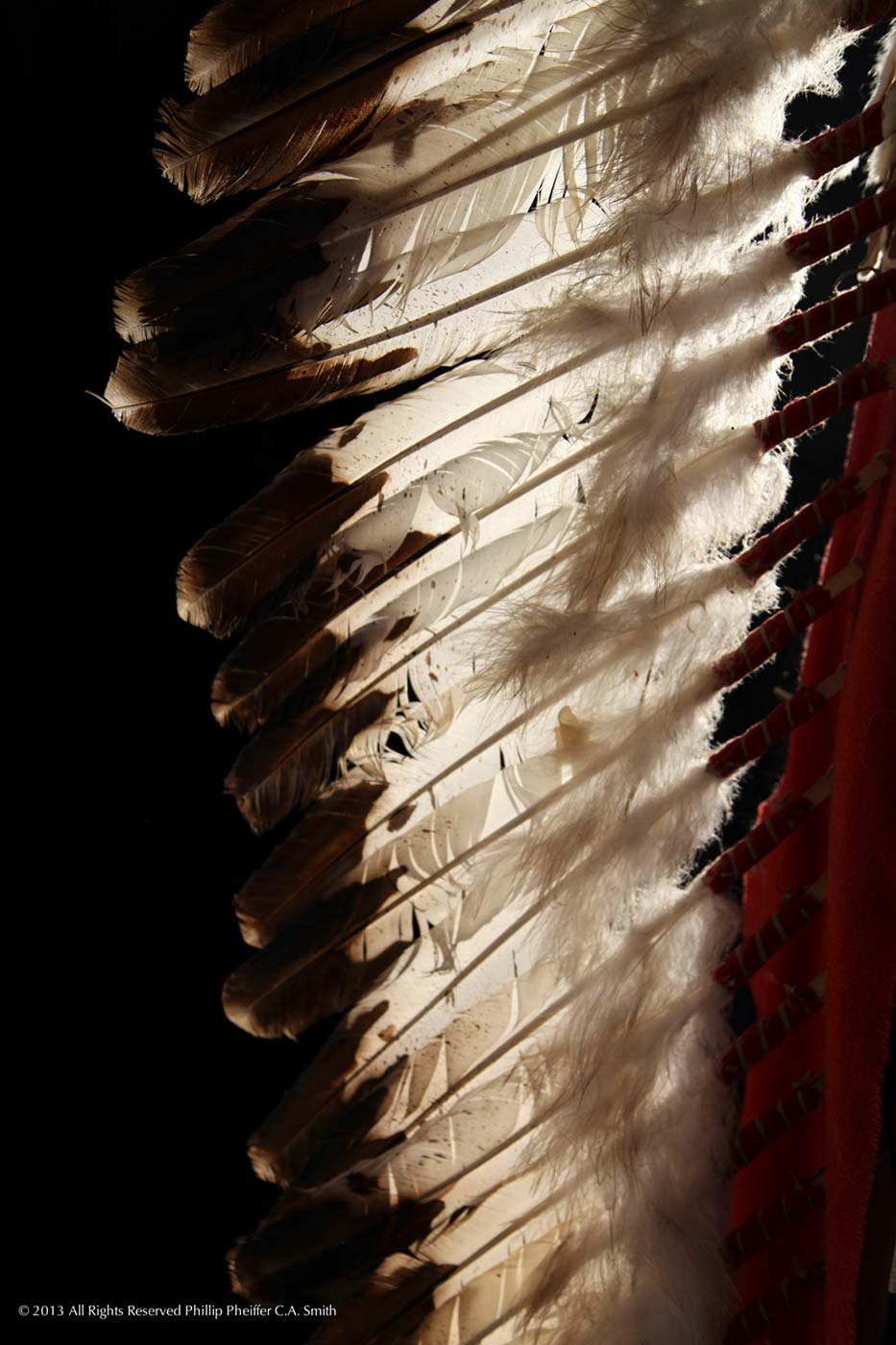 Our goal is to extend the visitor's experience into the ambience of an original Trading Post on the Nambe Pueblo:
A jackpot of a gathering of authentic Indian and cowboy material culture, everything made by hand – by local artists and craftsmen from the surrounding pueblos and communities, as well as vintage and antique artifacts.
Navajo weavings, pueblo pottery, micaceous cookware, baskets, Plains Indian Bead and Quillwork, Historic Paintings, vintage pawn jewelry and the contemporary jewelry of Jennifer Jesse Smith, antique saddles, clothing, Pendeltons, buckskin, beads, and much, much, more.  One of the last historic trading posts of the Real West and the first stop on the High Road to Taos.
Our store staff is also pleased to provide personal concierge shopping services and assist you with finding that perfect item.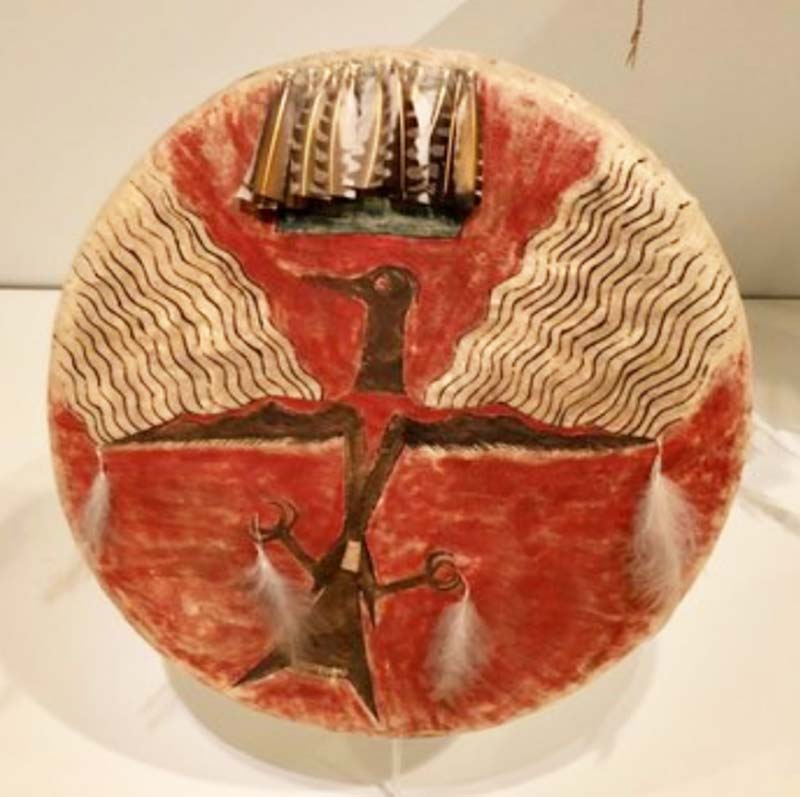 Relax on our covered portal with a cold beverage or an organic ice cream,
Explore our Lakota Tipi.
Children welcome
Sustain art, cultural exploration, and amazing stories for future generations.
Unlimited admission for one year
10% discount in our Trading Post
Invitations to Member-only previews & events
Basic
$70
Includes two named adults at the same address plus two additional guests. Ideal for museum attendees who enjoy bringing family or guests to experience the museum when they visit.
Family / Grandparent
$85
Includes two adults at the same address, two adult guests and all children 17 and younger. Ideal for a family that wants to introduce their children to the museum or grandparents who would like to visit the museum with their grandchildren.
Educator
$65
Includes admission for one educator and two children. Ideal for the educator interested in taking advantage of the museum's programs and educational resources.
We rely on your generous donations to help us bring you riveting exhibits and programs, as well as continually add to our collections. Your gift makes a difference to every person who walks through our doors.
Our fiscal sponsor, The Dry Creek Arts Fellowship, is a 501(c)(3) non-profit arts Organization, dedicated to the preservation and future development of Western American art. Dry Creek accepts donations for our Museum year-round and are tax deductible as allowed by law.
To make a donation, please call us at 505-470-6650 or email: medicinemountain@gmail.com